If you remember coming to funerals in our old building, it's fair to say it was a typical facility some call a "funeral parlor." You know, heavy drapes, dark furniture, and slightly somber. That's how everyone did things back in the 1950s.
When Chelsea and I began discussing the interior for our new funeral center, first priority was to consider what our families wanted and needed to feel comfortable for visitations, funerals, and cremation services. Fortunately, we knew Locke Pachall, co-owner of Wilton's Office Works in Bryan. She's also an interior designer and space planner.
Locke had contacted us early to share a few catalogs; she'd bookmarked a few things for us to look at. Chelsea and I liked what we saw, so we met with Locke to look at fabric swatches for chairs and couches. Locke knew two things: we wanted to stay within our budget, and Chelsea thought a deep blue would be perfect as a restful color. Office furniture was also a must.
To our delight, Locke searched and found the most perfect, timeless fabric for us. Then she suggested several wonderful chairs we could choose from in her Fairfield Chairs, Martin Furniture, and Hooker Furniture lines, because she knew we wanted to blend classic with uplifting contemporary when possible. Lasting quality for a reasonable price was our goal.
What was special was that Locke would visit with me and send me home with options that Chelsea and I could take our time considering. We were never rushed and we really enjoyed creating the look in each room together. Naturally, we're proud of how it all turned out.
Our decision to choose Locke and Wilton Office Works was based on my determination to use local vendors out of loyalty and respect for small business owners. It's how the Brazos Valley retains our unique feeling of friends doing business with friends. We're all here to help each other succeed, and we salute Wilton Office Works for partnering with us for our future.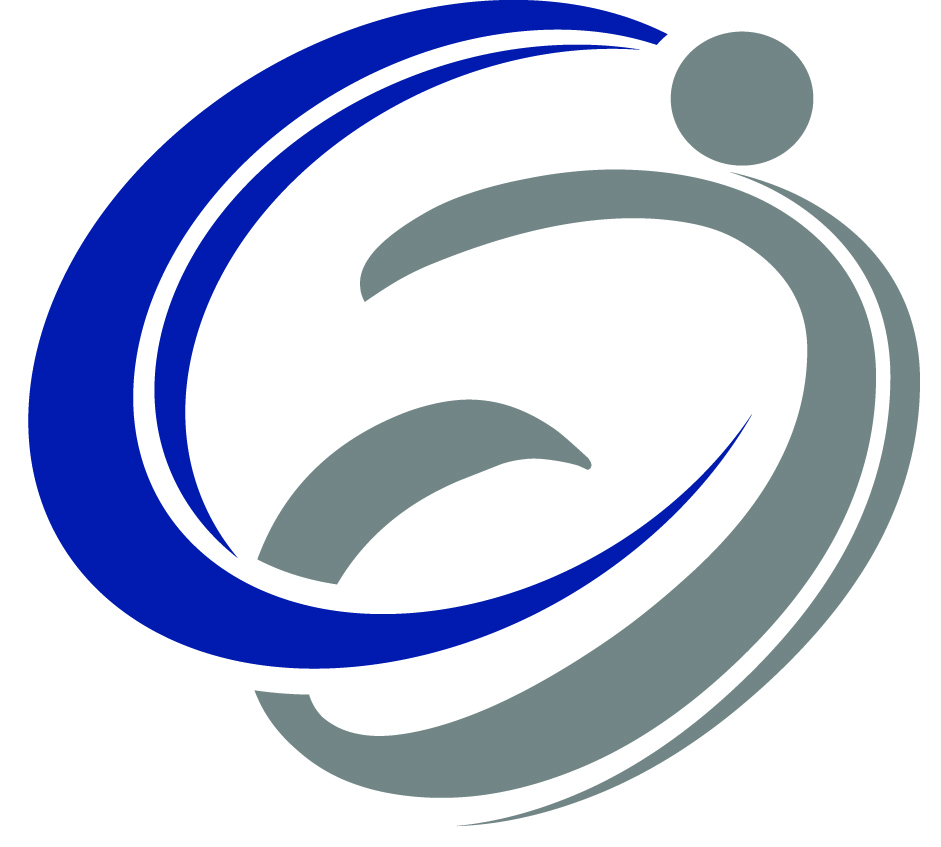 In visiting with Locke after we were all moved in, she reflected that she'd been a longtime client of our firm during the days when I was in college. Her family had first used our services many years ago, but that was not the primary reason that I'd selected Wilton's Office Works. In fact, it was because Locke had dropped by our old location almost immediately as we'd made the announcement that we were planning to build a new funeral center. She brought by a few catalogs and without any pressure simply shared that she was happy for our growth and looked forward to our new building in Bryan.
As I reflected on what she said, I remembered my father and my grandfather knowing people for years here in Bryan-College Station. The towns used to be so small that truly everyone knew everyone. You knew Billy Hodge at Buddy's Brazos Appliances (and Buddy himself), Milton Franklin at the Franklin furniture store in Navasota, Stacy's Furniture in the old Townshire Shopping Center, the salesmen who sold stereos at Bryan Radio & TV down on College Avenue, and the Morehead brothers at ACME Glass, and the unforgettable Conlee family's 3-C BBQ further down College Avenue on the railroad tracks. Beverly Braley Travel, Halsell Travel, Aggieland Travel, Randy Sims' BBQ, featuring Red Bryan's famous recipe. Then there was Central Texas Hardware, and Medley's Gifts, later on Cashion-Cain was special and Theo's Framing.
Locke used to be with EOS (Engineering & Office Supply) and Stan Wilton started out with buying great deals on office furniture for those starting out in business who couldn't afford brand new furnishings. Together Stan and Locke came together in Wilton's Office Works and they still offer the very best choices for all budgets.
All of us who grew up here, remember, not only the name of the businesses, but of the people who owned and managed these businesses. They were in their jobs for years and you could always find them at their places of business every day. Friend-to-friend doing things together before they ever invented anything like the B-2-B networking events.
There are times I miss the good old days, when it was slightly faster to travel up and down our major roads, but that feeling disappears immediately when I walk through our doors and see the proper blend of traditional and contemporary coming together in our funeral center. New generations have succeeded the old and the batons have been passed on in many cases. There's always room for the new, as long as we preserve our respect for the past.
I'm proud to share some photos of our interior rooms and our offices that Locke, Chelsea and I chose together. Better yet, please feel free to drop by and see for yourself. Our flexibility in arranging and rearranging our furnishings helps us accommodate whatever you want for your events here. Thanks again to Wilton's Office Works and Locke Pachall for being a valued vendor for the Callaway-Jones family.