I know. We're barely past Thanksgiving and all of a sudden, we're supposed to forget that and now prepare for Christmas. There's an entire checklist ready to follow. Holiday cleaning, decorations, tree up, lights up, photos taken for holiday cards, stamps bought, and the list of what to purchase for whom. Check. TV commercials pelt you hourly with sales. Ready to run away from it all? You wouldn't be alone.
The four weeks of Advent give us time to prepare to remember the birth of Christ. Here in town, Hanging of the Greens services happened last night in many churches. That's always a wonderful way to recapture the holiday spirit. Yet, it's so easy to get lost in the list, of "must-do's," and "do we have to's?" that still you can be sad.  I've always loved Christmas, but there are times I still remind myself to search for the joy in the season.
Often during the holidays our hearts are filled with memories of days gone by. We miss so much those we've lost. It can be overwhelming. An Irish headstone is said to read, "Death leaves a heartache no one can heal; love leaves a memory no one can steal."
The best cure for the holiday blues is doing for others. Their needs and wants are so simple, yet without us, there's no way their Christmas wishes will come true. All three Blue Baker Restaurants have partnered with Bryan Broadcasting with 'tree angels' for children and seniors with disabilities, who you can pick and shop for. Chad Jones' law firm is sponsoring their annual coat drive; you have extras in the closet, right?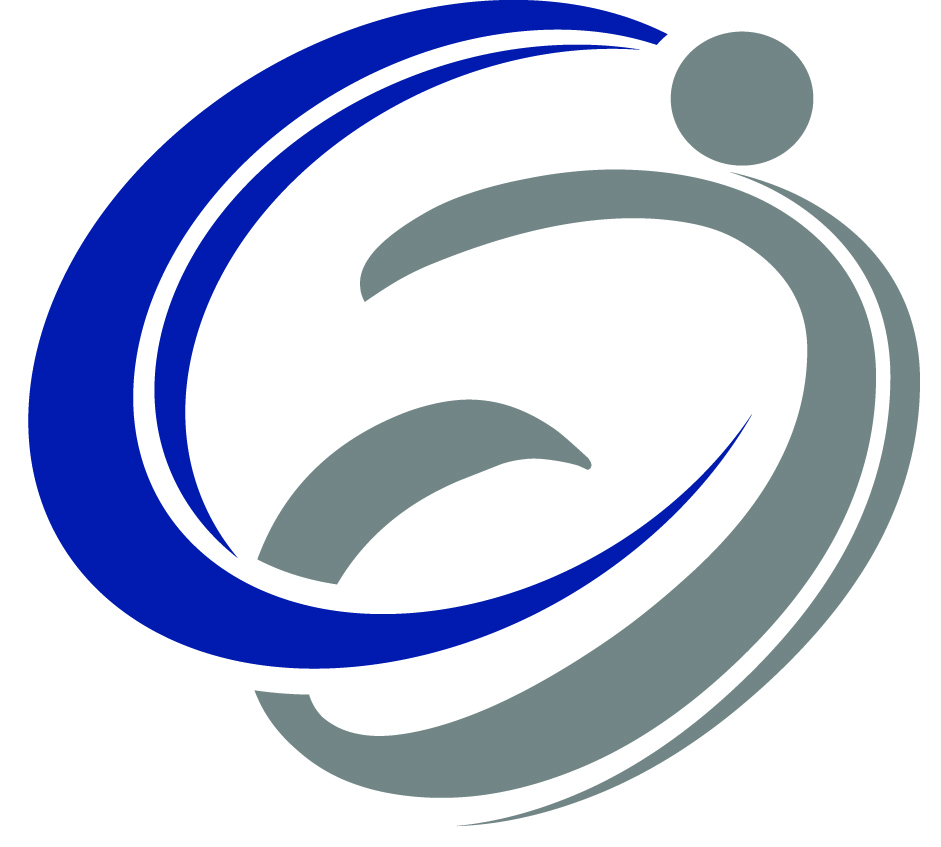 There are so many exciting ways to enjoy the true meaning of Christmas: A season of Love bringing Christmas to others in the Brazos Valley. If you are having trouble getting into the spirit of the season right now, one sure cure for the blues is to give—your time, your service, and of course, gifts!
Now Radio MASH sponsored by the Brazos Valley Communications Group spent the weekend in the parking lot of Post Oak Mall for the 34th year here. They're packing up on Monday morning as you're reading this, but you can still made contributions by check or cash or toys if you contact them here. Over the weekend, Ranch Harley-Davidson distributed toys that were collected in the 29th Annual Brazos de Dios Toy Run, one of the most exciting runs to watch. Now those were just two of
the things that happened over the weekend.
There are several opportunities going on this week ahead, where you can make a difference. The three Blue Baker restaurants in College Station are partnering with Bryan Broadcasting with their Angel Trees, located in each store. There are two kinds of tags, one for children who would otherwise be without Christmas, and another tag for adults with physical and/or intellectual disabilities, who might miss getting Christmas this year. As you can see on the tags, the requests and needs are very simple, and it touches your heart to see how simple the items are that would make a real difference for each person in putting a smile on their face. Stop by the Blue Baker closest to you and see who Bryan Broadcasting has found to help here in our hometowns.
Food is an important part of the holiday season. For the coldest month of the year, it's also a time when so many cupboards in the Brazos Valley are bare. The holiday season makes the season even more blue, when there are no funds for food or celebrating Christmas. This coming Wednesday, Dec. 6, KBTX-TV is hosting their annual Food For Families Food Drive. There are five convenient locations across the Brazos Valley to drop off canned goods and nonperishable food items.
From 5am – 7pm, visit the Brazos Center in Bryan; from 6am – 7pm drop food off at Mid-South Synergy in Navasota; from 6am – 7pm, go by the Kimbro Center in Madisonville; from 6am – 7pm, go to Navasota Valley Electric in Franklin; and, in Caldwell, drop by St. Mary's Parish Gym with your donations.
Toys are important gifts for children of all ages. You'll see Donation Boxes in Snap Fitness, like the one in Navasota (children of Grimes County).
All across town, there are Salvation Army Bell Ringers hoping you will put spare coins into their red kettles. Just this past weekend the mayors of Bryan and College Station competed to see who could collect the most money for the cause. Every year this is a fun competition to participate in.
In Post Oak Mall every year, the Salvation Army has an angel tree that you can drop by and claim an angel to shop for. There are 2,000 children in the Brazos Valley on their tree, and the more you can do to adopt one or more of these special youngsters, the better we will all be as a community.
Chad Jones and his wife Stephanie are conducting their annual coat drive once again at Chad Jones Law firm, located on Earl Rudder Freeway. For the 13th year, attorney Jeff Paradowski has teamed up with Bryan Super Wal-Mart to give away 100 new bicycles to children. Also, Shoe Angels will donate a pair of shoes for each child who receives a bike. Nomination forms for children are still being accepted until Friday, Dec. 8th. Visit here to get a nomination form.
This is just the beginning of how you can help make Christmas brighter for someone this year. Giving is receiving; give your time, and whatever you can afford to help others this holiday season. Keep the light of love shining throughout Christmas and right on into New Year's!