Has your Memorial Day weekend been filled with gatherings, celebrating well-deserved time off from work? Maybe you've been to a family reunion with loved ones. Whatever we do each Memorial Day weekend, we pause to remember especially the lives of those who gave their lives to our country in military service.
Thinking back to Pearl Harbor, our world was changed forever. Reflecting, it wasn't possible for some families to bury their loved ones. Some soldiers' bodies were not recovered; other soldiers went missing in action. Last week I heard the story of U.S. Navy Seaman Fred Jones, who enlisted in the Navy when he was 18. He served for 12 years before losing his life at the age of 30, during the Pearl Harbor attack.
Sadly, at the time, forensic science didn't exist, and it wasn't possible to identify his remains to send home following Pearl Harbor. For those just like Seaman Jones, there was a general interment location established in Hawaii.
Think for a moment about his parents, who were told their son had been killed in action during wartime. Then consider the parents who hear that their child is "missing in action." There's no closure, no sense of coming home.
Last week, the U.S. Navy announced they had positively identified the body of Machinist Mate First Class Jones, whose body was one of those interred in Hawaii. And that would begin the longest journey home, literally, and figuratively, to Port Huron, Michigan. He was buried with full military honors on May 20, 2017 at Lakeside Cemetery, 75 years after his death. Although Seaman Jones' parents were no longer living, his granddaughter, his great-nephew and many from the town gathered to show respect.
Every life a man or woman gives to his or her country in service is a special life. It is vital that we honor and pay tribute to the memories of each one, as they've offered themselves for our safety and peace of mind at home.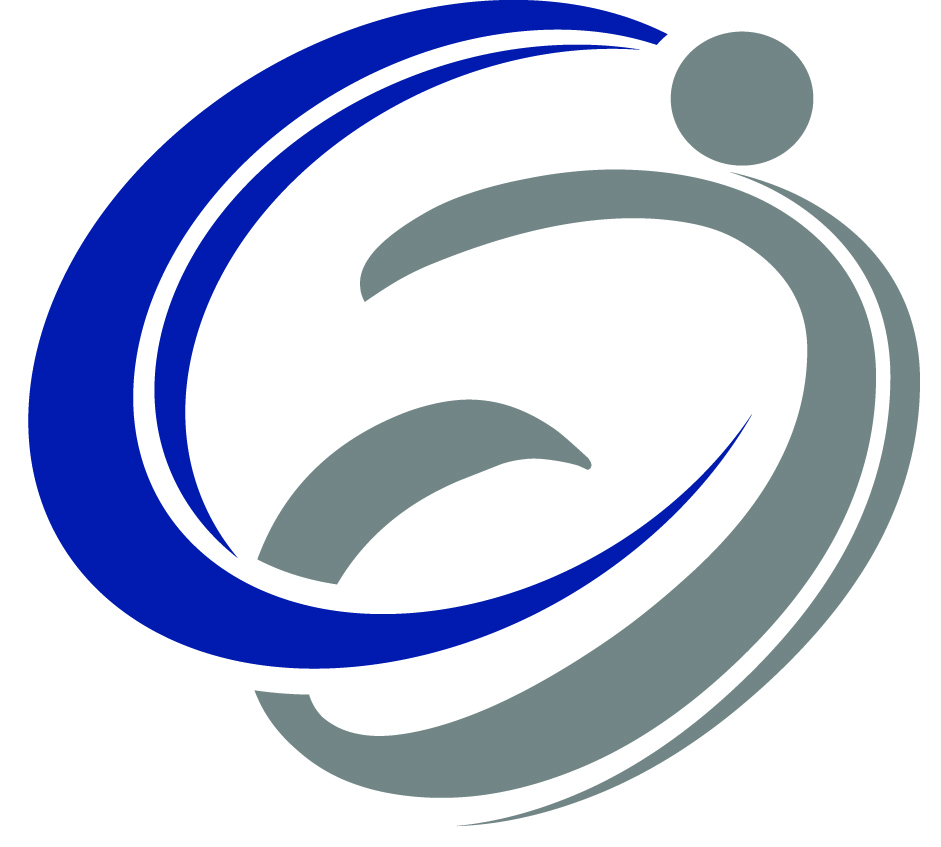 One of the most poignant impacts this story has for me is to realize the sorrow that Seaman Jones' parents had to have carried throughout the remainder of their lives when they didn't have an opportunity to bury their son. There was, for them, no body to bury. Whatever kind of memorial service they had left them with a hole in their hearts, no doubt.
We all take it for granted, don't we, that whether a family chooses a traditional burial or cremation, there is a body to commit to that process. Yet, when our country was in times of war, it was almost commonplace, sad to say, that our soldiers went missing in action, or when lives were lost when planes exploded from enemy fire or other gruesome effects of wartime battle. We don't like to discuss these days, we don't like to think of these ways in which our service personnel lost their lives.
As we remember those who served our country, and who returned home to the Brazos Valley from World War II, it's most commonplace for our military personnel to not really speak in great detail about their experiences for many, many years if at all. If they saw wartime conflict, they saw friends losing their lives and they couldn't bring themselves to talk about it, more often than not.
And yet, there is a common shared bond across all military branches of service that "no man or woman is left behind." Each service division learns that in basic training, boot camp, and they're reminded of it every day of their lives.
On Saturday, May 20, in Port Huron, Michigan, as Seaman Jones' casket was being driven 'home' to the Lakeside Cemetery, national news stories noted that "People with American flags lined the route of the funeral procession along the St. Clair River. A large crowd gathered at the cemetery to pay their respects as Jones was buried with military honors."
Actually, the day before the burial, I was listening to satellite radio and callers listening in to the same station were talking to the DJ about the procession they were following along the day before. Whatever city the procession passed through, you'd find people aware of this seaman's journey. For the actual burial service, some of Seaman Jones' descendents, including grandchildren, were in attendance, as were a crowd of strangers from Port Huron, who wanted to be present for this final honor given that commemorates his life.
Full military honors. I see that phrase daily when I'm at work. In the Brazos Valley, we have so many veterans here. And on Monday, you'll find almost every one of them who is able attending some form of ceremony that recognizes their fellow service personnel. In fact, we're hosting a luncheon to specifically discuss Veteran's Benefits in planning ahead for burials and cremations with full military honors.
There's something breathtaking still, no matter how many years I've been a licensed funeral director, to be part of a funeral for a military service veteran. The solemnity, the tradition, and the honor with which a life is revered and held by those who knew and loved that person is something that really defies description. It's a feeling of humility that overcomes you and your heart is full of gratitude that this person, who you may or may not have met in your lifetime, volunteered knowingly to put their lives on the line to protect and save ours. No words can ever repay that debt.
And so, on this day and week of our national observance of Memorial Day, may we pause to purchase a Buddy Poppy or support a Veteran's organization, or visit our Brazos Valley Veterans Memorial if you can. Place your hand against the wall over the name of someone you recognize, living or dead, and close your eyes. That person signed up to protect you. One day doesn't really seem sufficient to say thank you, but on Monday, May 29th, we do so.
To each person who has served our country, who lives and works among us daily, thank you for your service. To those families of those who lost their lives in service, we join together with you in saying a quiet prayer of thanks for their ultimate sacrifice. God bless our U.S. service personnel today and we thank them for their service. Together, we remember.