In churches across town on Sunday, you probably saw children walking up and down the aisles, waving palm branches as the choir sang "Hosanna, Loud Hosanna." This is part of the process to usher in the church date we call Palm Sunday, which historically marks the last Sunday in the Lenten season. The children smile brightly and, if they can sing along, they do it with true joy.
Have you ever noticed how children can't wait to be asked to or able to participate in church music and plays? Parents spend hours transporting children to and from rehearsals. Church staff and volunteers teach, train, encourage and show children how they can make a difference with each role they play. It's nice to see the final performances to see who ends up singing out loud and strong, and which ones become a little bit shy.
My mind is on Easter right now. Children look forward to this coming Sunday. In addition to anticipating looking for Easter eggs, they learn in Sunday School about Jesus' resurrection, God's lifting His son up from death, keeping his promise. As a result of his life on Earth, Jesus' promise to us is that, one day, we would all be together again with him. The promise of everlasting life often sustains adults who go through the trials of losing loved ones.
Children who hear the lessons of Easter early also begin to learn about what they can look forward to. They ask parents about where loved ones go when they die. They look upward to the sky to see where exactly Grandma or Grandpa might be looking down on them and smiling. Children rarely question the teachings of adults whether it's in school, at home, or in church that they learn them. They hold fast to promises of adults that this life is not the end. May we remember to model what we teach them by our example of looking ahead to forever.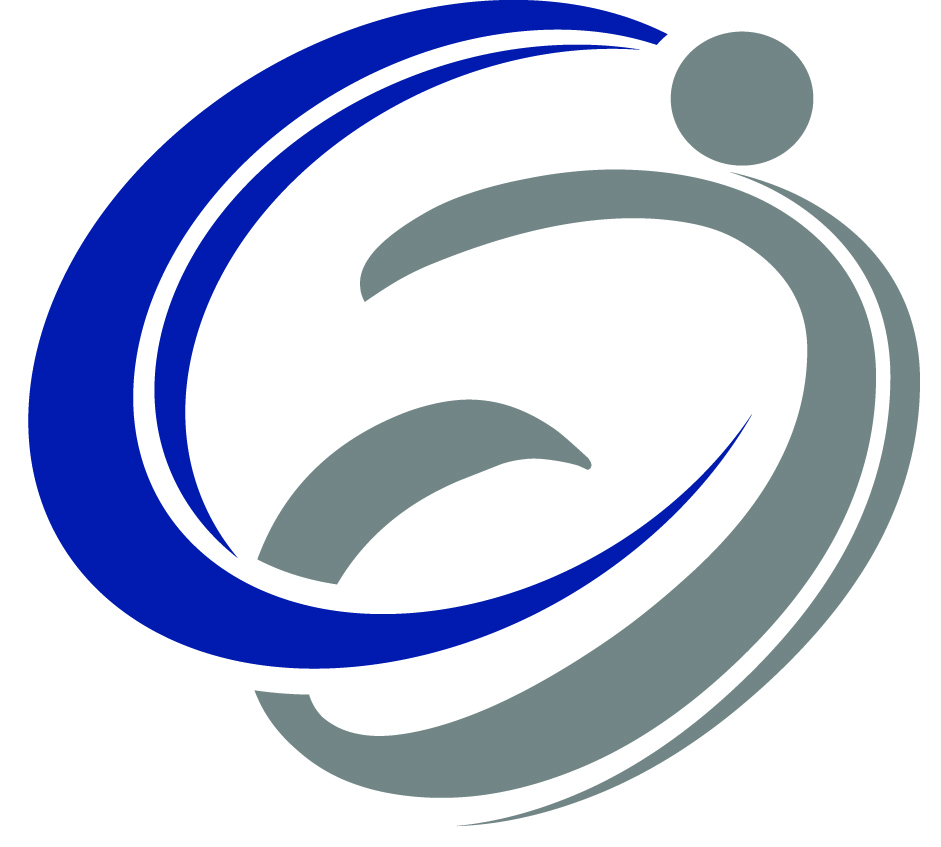 The beginning of Holy Week is a serious, reflective time for adults observing Easter. In preparing your heart for the resolution of Jesus' death and resurrection, we pass through Maundy Thursday and Good Friday. Whether it is devotional reading or attending worship services this week, as we reflect on the promises we learned as children, may we feel the spirit of Easter in our hearts as we reflect on the lives of those whom we've had to bid goodbye.
Getting ready for Easter morning services is always nostalgic for me. I remember the days when our family would take up an entire pew at church, with my great-grandparents, my grandmother, grandfather, mom, dad, and me. Mom made sure I had a coat and tie on, and my dad knew when it was time to switch from the clip-on tie to teach me how to tie my own tie. I won't try and tell you it's easy to face a pew that is less full without my grandfather and father, because it isn't. But I'm still there, and I'd like to think they know I'm there.
It's nice to see the performances of the children in their Easter songs they've worked so hard to prepare. You know how it goes. Stage fright takes hold of a few of them, who mouth the words along, but there's no need to worry because there's always a few you can count on to sing loud enough for three of them. You're smiling because you've seen this happen every year. Now, I'm not going to tell you which group I belonged to—the lip-synchers, or the shout-it-out kids, or even the ones in between. Admit it, most of us had a role to play when it was time for all the children in the church to do "something special for Easter."
It's interesting to think who among our groups up in front of the churches would go on to ultimately be found back there in church services, and/or bringing our gifts and talents to serve others while they were gathered in churches. In a church, there's worship, which is personal, and service, which is a group of people working together for others. We all gather together in a building, offer prayers of thanks for blessings in the past week, offer prayers of hope and pleading for healing and comfort for those we love in the week ahead. We try to leave our cares and worries on the doorstep of the church as we leave.
Yet, every day of the week, I find myself and our team in our Funeral and Cremation Center and in churches called to serve, as our career work involves making the arrangements for people to celebrate the life of someone important to their hearts. Easter is the morning of remembering Jesus' resurrection.
May we find peace and comfort in remembering the day for its true meaning, and may we find comfort in reflecting on all those with whom we have shared worship, meals together after church, and afternoons of stories shared between generations. The most precious gift we all can give one another is our time and today we have that in abundance to share. It may not be that way next year, so take every opportunity you can this year to embrace the ones we love and create memories we'll talk about in years ahead.
May Easter live in all of our hearts!